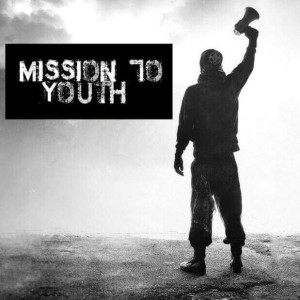 Mission 70 Youth invites you to join them for services in the NCC Youth Center (upstairs, above the NCC Annex) for passionate worship, youth focused sermons and lots of exciting opportunities to become involved.
Youth Pastors: David and Mallory Harding
David and Mallory want the youth of today to experience Jesus Christ! They are dedicated to seeing teens grow in God and get involved in the many opportunities that their youth program provides.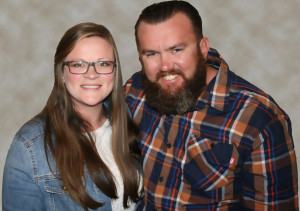 Connect with other teens and develop lasting relationships with youth who share a passion for God.